$

40.00
Kaitlin Butts-Prints of Handwritten Lyrics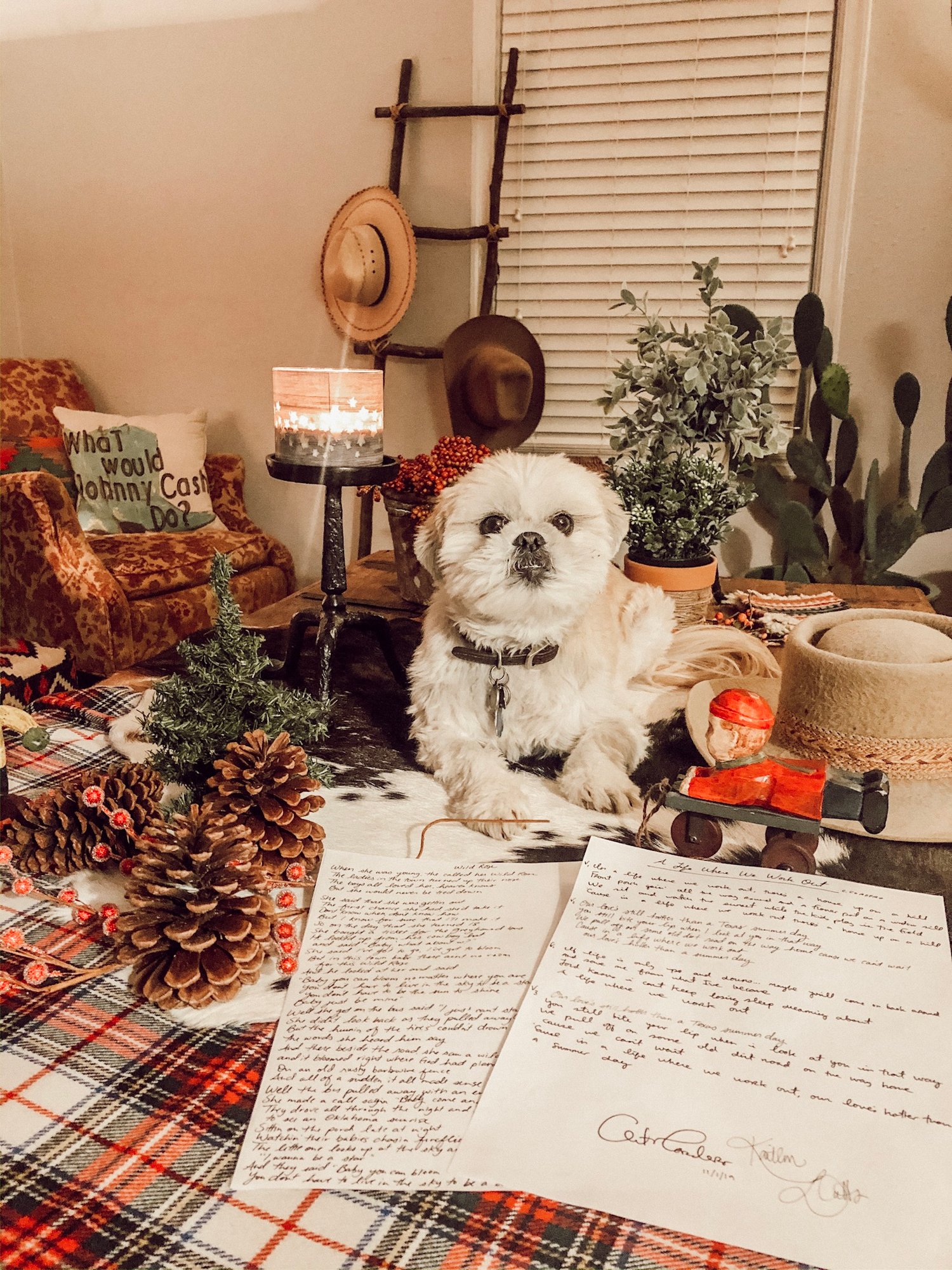 Howdy folks! It's that time of year again where we're all searching for the most perfect and unique gifts for our loved ones. So we've decided to sell some more Prints of Handwritten lyrics again this holiday season!
You have selected the choice of Prints of Handwritten Lyrics to any released Kaitlin Butts song of your choice which will be individually signed and dated by Kaitlin Butts.
***In the notes section of your order, please add one of the following songs to your order:****
He Was Right
Same Hell, Different Devil
Wild Rose
Damage I Could Do
Gal Like Me
Hope It Bleeds
Blue-Eyed Blonde
Don't Push It
Whiskey and Hate
Let Yourself Fall
Bored If I Don't
White River
Marfa Lights
It Won't Always Be This Way
A Life Where We Work Out
We'll be taking orders from 10am November 13th-December 13th. All orders will be shipped out December 16th. No customizations or dedications.
All orders will be shipped out December 16th in priority envelopes and will arrive in 2-3 days.